There was a time when advertising on television, radio, newspapers, and magazines was the extent of a marketing strategy. However, as the world moves toward a digital marketplace, firms are using digital marketing methods to broaden their reach and connect with their audience in a much more effective way.
In this blog post we give you five good reasons why your business needs a digital marketing strategy to take advantage of the future.
Do you need expert help setting up, managing or improving your digital marketing strategy? Get a free quote from us!
1. A strategy provides you with goals and direction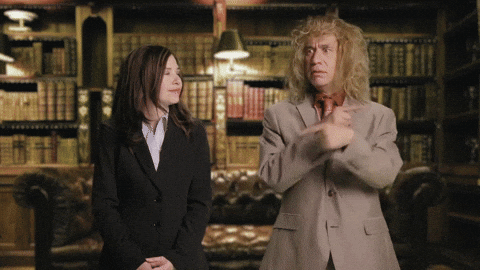 A #digitalmarketingstrategy will provide you with information such as what to do, a plan to do it and realistic goals to ultimately grow your business. Companies who do not have a defined strategy will not have a clear idea of what they intend to do online or how they will handle some of the most important parts of online marketing. They will not have a clear and realistic goal, nor any direction of how to achieve it.
Writing a well-defined marketing strategy will assist businesses in addressing critical issues, such as knowing how to sell to whom, defining your target audience, and developing an effective digital program to run a #successful online campaign.
2. Consumers are going digital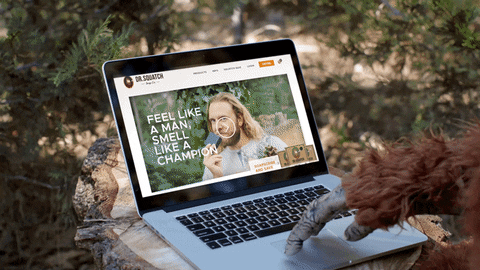 Consumers all across the world have been hunkering down for months, doing the majority of their #shopping online - and the trend isn't going away anytime soon. In fact, since physical stores began reopening, more people have shopped online than when they were still closed. The pattern illustrates that online purchasing isn't going away, and businesses must rethink their digital #services to provide the greatest possible experience to customers.
According to a new poll from PYMNTS, roughly 36% of consumers are now purchasing retail goods online, up from 29% in mid-April when most brick-and-mortar establishments were closed.
All of these statistics should demonstrate how digital marketing methods can help your company #grow. You may lose potential clients if you do not engage your brand with appropriate digital marketing methods. It is critical that a company's work be searchable and that it can effectively communicate with customers.
Find your customers online, and help them find you.
3. It increases your reach
Traditional marketing is an effective technique for reaching a specified audience, but if you want to expand your reach beyond this sector, digital marketing can help. You may strategically focus on #reaching and increasing the visibility of your business using digital marketing.
Furthermore, digital marketing allows you new options to #target your audience, gets you a lot of #exposure, and helps you establish a strong brand. This allows you to convey the message you want, to the target audience you want, where you want and when you want.
Reach out to those clients you've missed out on by engaging through blog material, social media, and search engines.
4. Digital campaigns are easy to track and monitor
You must keep track of the digital marketing #analytics while all of the campaigns are running. With these measurements, you can accurately calculate ROI, identify areas for development, and make improvements.
Marketers may check for varied ad material and manage how audiences react to each campaign using an analytics platform. Examine the amount of visitors to your site, the number of page views, the average time a user spends on your site, bounce rates, conversions, as well as analyse your growth over time.
By examining all of these factors, you may improve your marketing plan and achieve the best outcomes.
5. Your business/brand becomes more interactive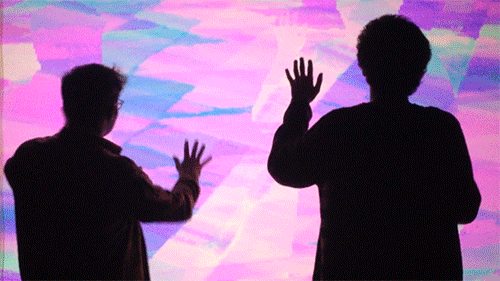 You can give your customers a more personalized experience with digital marketing efforts including social media marketing, blogging, optimizing search results, text messaging, online adverts, email marketing, and affiliate marketing. Businesses may capture the interest of their viewers with short internet films. Images, infographics, short videos, and client stories keep your target audiences informed, entertained, and engaged.
Remarketing on social media reminds customers of what they've left behind while also reminding them of your business. You may become more engaged with your customers and stay top of mind with personalized ad content, encouraging them to make future purchases.
Don't get left behind your competitors in the rapidly growing online market. Get your digital marketing strategy and plan in place.